Self Lock Cake Box
Self lock cake box is made of the best material. It is ideal for packaging your tasty and delicate cakes. These boxes have side and front expanded flaps that lock automatically. It is great for sweet treats like cakes, which rest in the die cutouts, offering safe packaging for your scrumptious items.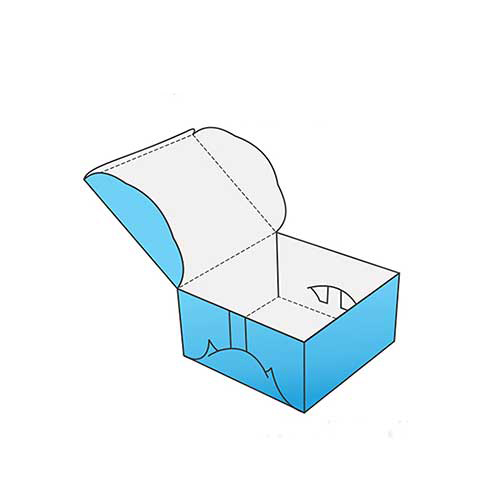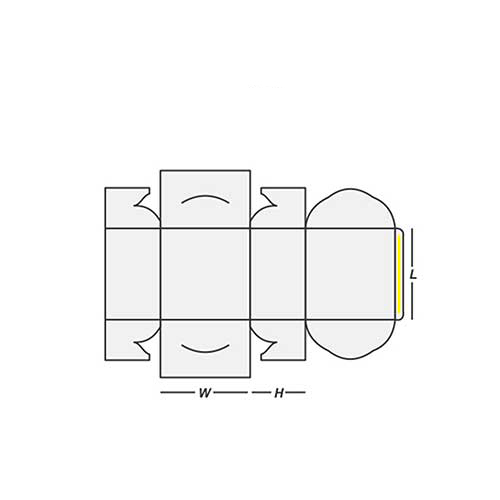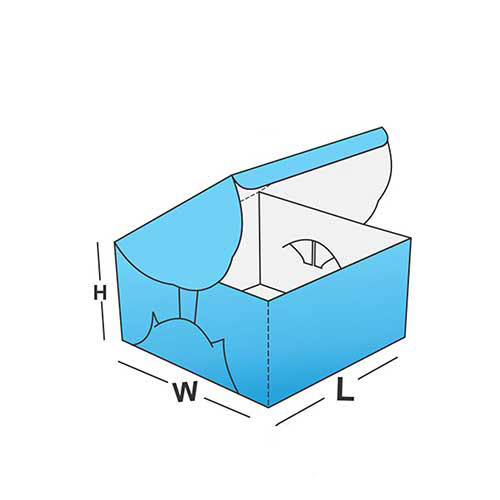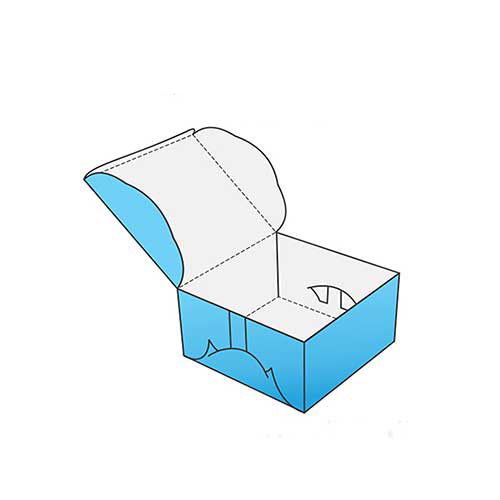 Custom
Dimensions

Super Responsive Customer Service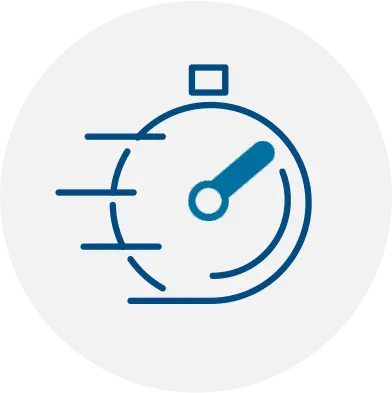 Fast
Turnaround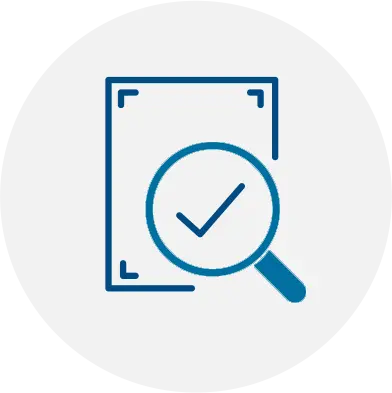 Free Artwork
Inspection

High Quality
Full Color

Sustainably
Sourced
Features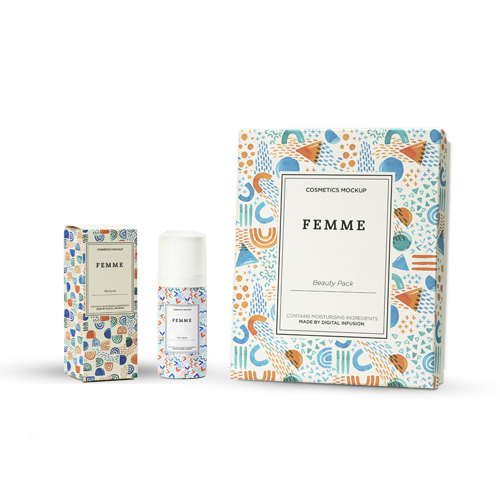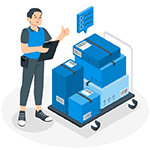 Customized

Style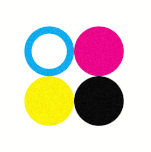 Customized
Printing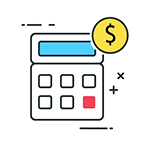 Competitive
Price

Free
Shipping
When I needed a custom-made mailing box, Premier Custom Boxes staff was quick to respond. In addition, their FAQ section is a goldmine of information! Finally, they had a quick turn-around for reviewing, building, and shipping our boxes. I promise to be a long-term client!

Louie Gill
Manager Procurement
In addition to being my first time designing custom packaging with Premier Custom Boxes, this was my first time working with the company. AWESOME! They have wonderful sales team. The image quality was a problem for me, and they patiently walked me through each step.

Rey Smith
Resourcing Specialist
Amazing Product and Service. Austin was wonderful to work with and always responded quickly. The boxes arrived and I couldn't be happier with how they turned out; they are stunning! I'll be ordering more and more!

Daisy Walton
Procurement Executive
The service is beyond excellent! Jon McKenzie was very communicative, prompt, patient, kind, and knowledgeable. The whole experience was seamless and the boxes are beautiful. I highly recommend Premier Custom Boxes!!

Marc Lucas
Procurement Head
Your Custom Boxes are Few Clicks Away